Posted by Marcel Key on 2nd Dec 2015
UAG Samsung Galaxy Note 5 cases feature oversized ports, easy access to the heart-rate sensors, and maximum compatibility with 3rd party accessories. Urban Armor Gear Galaxy Note 5 cases provide legendary rugged protection for your Samsung Note 5. Built with UAG's signature oversized ports, tactile buttons, and feather-light composite construction, UAG enhances the utility of your Note 5 allowing you to use on your most extreme adventures.
Featuring armor shell and impact resistant soft core, feather-light composite construction, over sized tactile buttons and non-slip honeycomb grip, easy access to touch-screen and ports, scratch resistant skid pads and screen surround, and meets military drop-test standards (MIL STD 810G 516.6)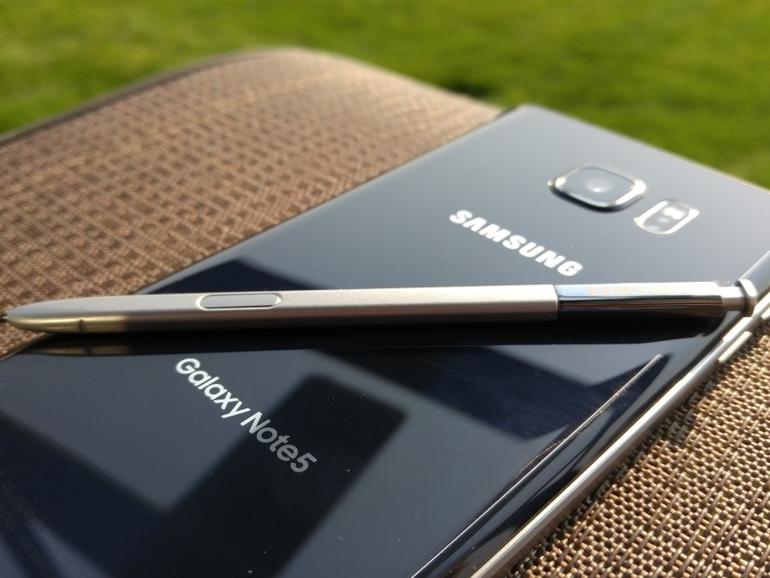 Case is awesome. Looks pretty sick. Case feels good in the hand. And the way they cut the material at the bottom for the ports is great. Has a very soft feel, nice round edges. All the buttons, rockers, and ports line up perfectly. The case is very rigid with nice bumpers on the corners. Here is the good things that you will get from UAG case for Samsung Galaxy Note 5, you can charge wirelessly through the case, thumbprint recognition works just fine and no holding your finger at a funny angle, the case allows the phone to lay flat on front and back because the Note5 has a slightly curved back, and last phone will lie flat on front without screen touching the surface.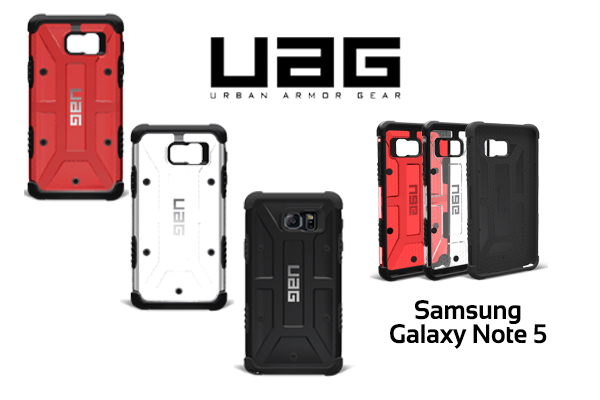 Why all the people choose this case to protect their Samsung Galaxy Note 5? Here is the reason. Solid feel, design is functional/makes sense, slightly raised lips helps protect the face/edges, durable, holds up when in heat/hot cars (doesn't change shape), and variety of colors. Excellent rugged case, perfect fit for the camera, and buttons and cutouts (easy access to the S-Pen).
Now, UAG is one of the best cases. Case was exactly as pictured and works like a charm. Great look and feel love the case fits perfectly and looks freaking awesome. And protection is there for sure dropped the phone all the time and no damage at all!
You want to protect your phone more than other cases, grab this cases from UAG for Samsung Galaxy Note 5.
It's available in 2 colors : Black, and Red/Black
Click here if you wanna see another UAG product for Samsung Galaxy Note 5