Posted by Marcel Key on 2nd Dec 2015
Our feather-light iPhone6/6S Plus cases feature a hard outer shell and a soft impact resistant core. Although visually striking, the unique shape of the case also provides strength while minimizing size and weight. The marriage of these design elements and materials working in unison maximizes protection for your iPhone 6/6S Plus.
Featuring armor shell and impact resistant soft core, leather-light composite construction, HD Screen protector guards against scratches, over sized tactile buttons, easy access to touch-screen and ports, scratch resistant skid pads and screen surround, meets military drop-test standards (MIL STD 810G 516.6)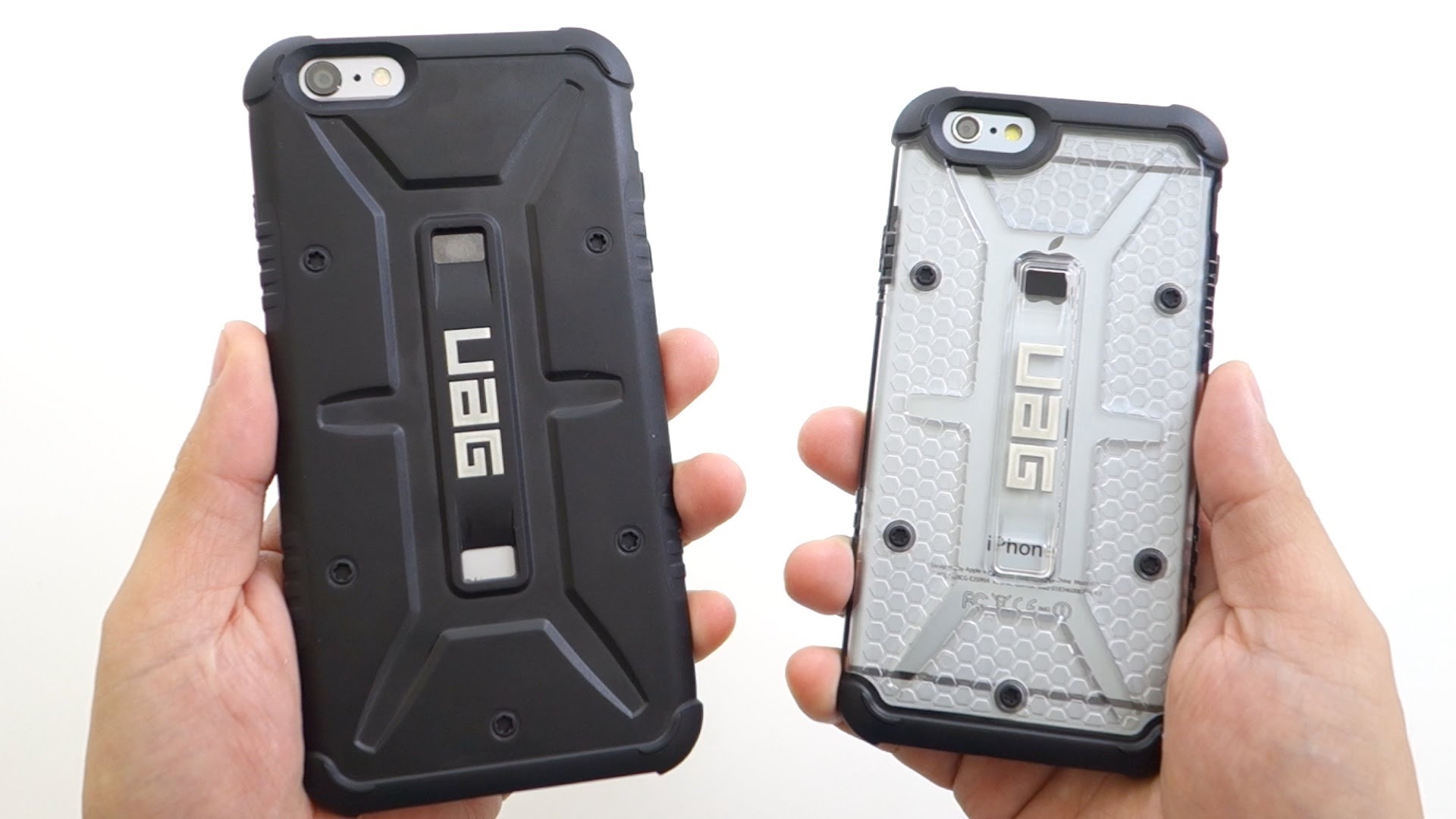 This case ended up being a nice investment to protect your iPhone 6/6S plus. The bumper is also raised in the front to protect the screen. Considering how easy it is to drop the iPhone 6/6S plus due to it's large size or have it slip out of your pocket, it is really important to get a case that protects the phone well. The cut outs for the bottom as well as the camera on the back are also placed correctly. There are rubberized grippers at the points you'd expect along the length of the case.
This case is one of amazing, beautiful, rugged, clean, and not bulky case. It will makes your iPhone 6/6S plus look so bad ass. UAG is awesome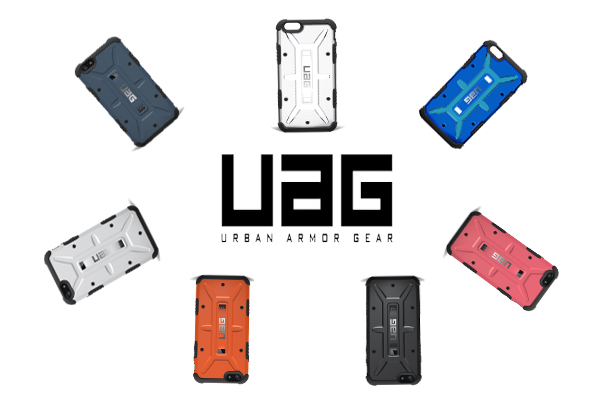 The iPhone 6/6 Plus phones snap in easily and the case comes with a clear screen protector that is fairly easy to apply. It's very light while still being quite strong. No doubt everybody like the combination of clear plastic and black bumpers/skid pads along the edges. There are dimples along the surface that both provide added cushioning and help with air flow to keep your phone cool. Button openings and slots for camera, headphones and other things are correctly placed so there are no issues with fit and finish.
From design, this is not for faint hearts. It's muscular and well designed case. From protection, you have no worry on this one. They have added protection with rubbers on right places, which will help to protected your iPhone in case of any fall from normal human height. This case is very sturdy and fits very well. This case is not waterproof, so do not try to submerge.
If you want to protect your new iPhone 6/6S Plus, then UAG's case should be at the top of your list.
It's available in 7 colors : DarkBlue/Black, Blue/Black, Clear/Black, White/Black, Black, Pink/Black , and Orange/Black
Click here to see another UAG product for iPhone 6/6S Plus