Posted by Marcel Key on 8th Dec 2015
Urban Armor Gear makes the most rugged, low-profile, drop tested cases for the Samsung Galaxy S6 Edge. Spending countless hours in the lab and in the real world, our Galaxy S6 Edge cases provide the ultimate protection for your mobile lifestyle.
Bring the features like feather-light composite construction, armor shell and impact resistant soft core, over sized tactile buttons and non-slip ruggedized grip, easy access to touch-screen and ports, scratch resistant skid pads and screen surround, and meets military drop-test standards (MIL STD 810G 516.6)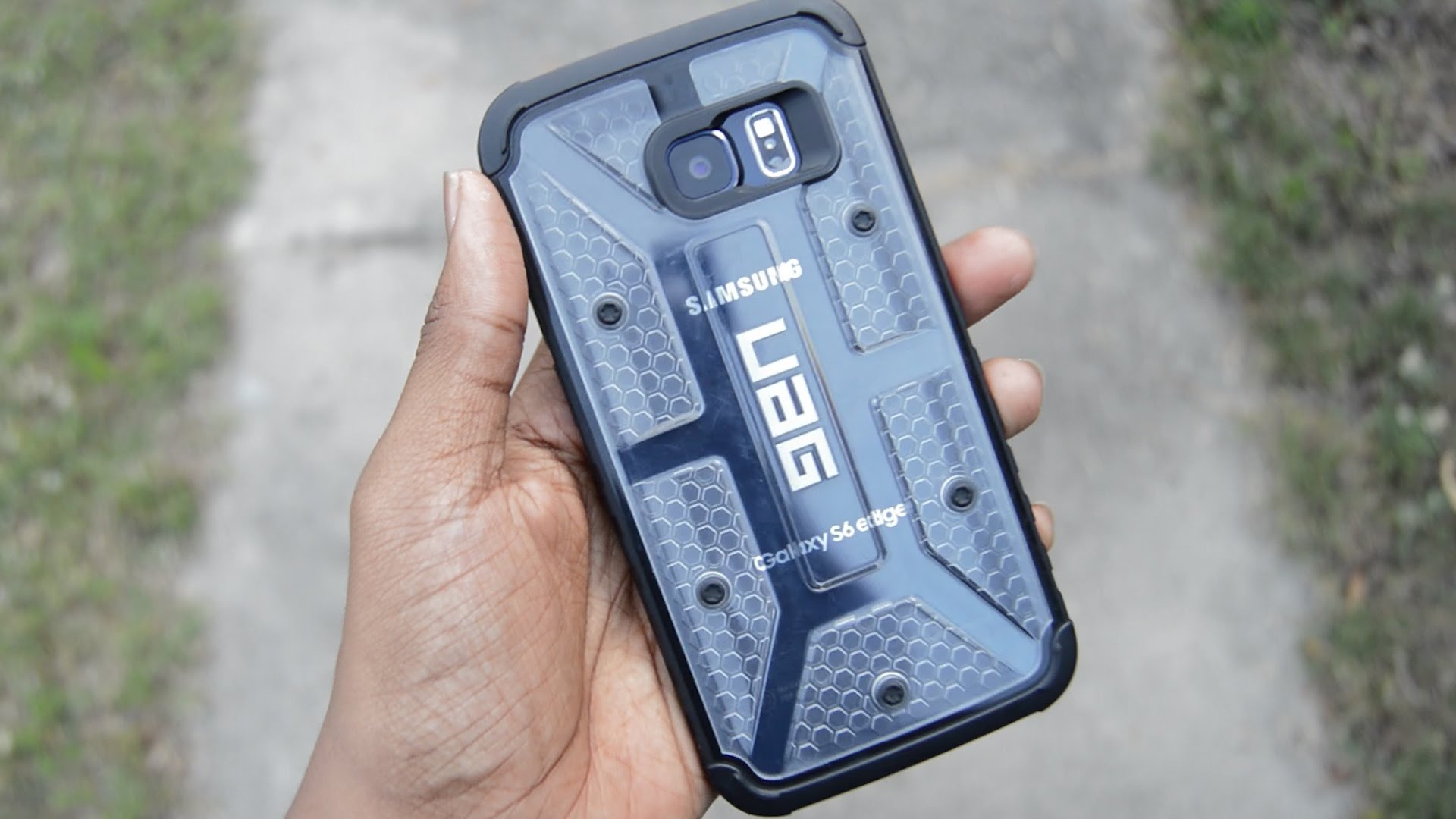 UAG nailed it! When first time S6 Edge release, mostly people think what kind of cases be manufactures for a full protection for Galaxy S6 Edge. And the UAG give an answer for all people who's want to protect their S6 Edge. You still have access to view sides of the display, the edges have a protection bumper, and you have an extra thick bumper protection at the top and the bottom. This product fits the phone perfectly. The durability of the product is reliable. The durability of the UAG wins for sure over the versus with another protected cases .
Many good things that UAG brings, for examples it does support wireless charging, it does protect the corners and back of the phone well, it does expose the ports correctly, it does has a non slip design on the back, it does fit well in our pockets still, it does fit in securely and does not pop out on its own but comes out easily when needed, and it does not interfere with gestures.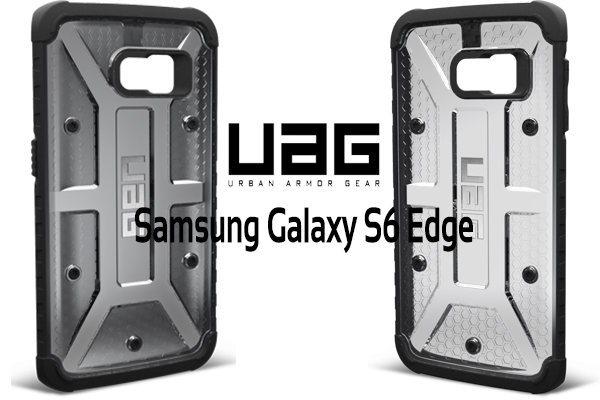 Excellent case and excellent protection. This case is so stylish and protective at the same time. On the back, there is the typical UAG branding and case layout with patterns. The power and volume button and very easy to press and feel really click and great. Case won't add a lot of bulk to your phone like another cases. This is a one piece case and goes on pretty easily with a tight fit.
The case is clear heavy duty plastic and rubber edges and the phone slips into it simply and easily. This has a very modern look to it. Another greatest from this case,lightweight, the Edge without any case feels very slippery to me. So this UAG case has easier to hold sides, and the detailing on the back add to the overall ease of handling the device, this case looks unique without being weird, and it compliment the design of the phone.
Got UAG cases to protected your Samsung Galaxy S6 Edge
It's available in 2 colors : Clear/Black and Grey/Black
Click here to see another UAG products for Samsung Galaxy S6 Edge