Posted by Marcel Key on 2nd Dec 2015
Urban Armor Gear products reflect the independent spirit of our designers and represent a dedication to superior quality and craftsmanship - UAG Case for iPhone 6/6S. Our feather-light iPhone 6/6S cases feature a hard outer shell and a soft impact resistant core. Although visually striking, the unique shape of the case also provides strength while minimizing size and weight.he marriage of these design elements and materials working in unison maximizes protection for your iPhone 6/6S.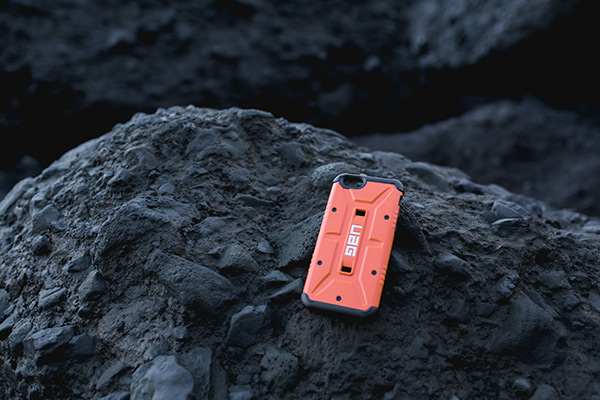 Bring the features like armor shell and impact resistant soft core, feather-light composite construction, HD Screen protector guards against scratches, over sized tactile buttons, easy access to touch-screen and ports, scratch resistant skid pads and screen surround, meets military drop-test standards (MIL STD 810G 516.6)
The size is great. Worried about your iPhone 6 not fitting in your pocket with a good case attached but this urban armor case has an incredibly thin profile for you. It will feels great in your hand and is very comfortable. Great case, very sturdy, fits perfectly, all the buttons work perfectly.. Reinforced on the corners, nice raised lip protects the front screen from drops.Comes with clear screen protector and cleaning cloth as well. Fits perfectly - everything lines up spot-on.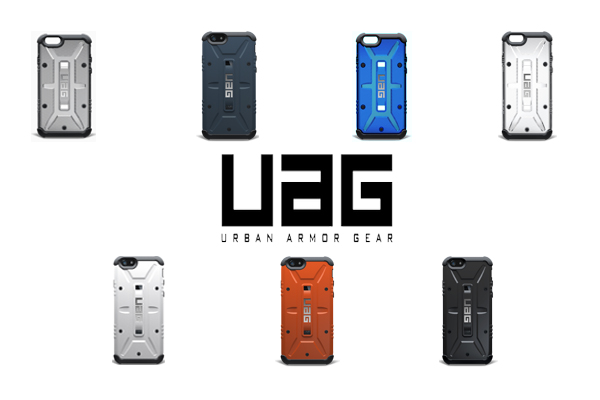 It goes on pretty easily but snaps very security into place with a nice snug fit. The volume and power buttons are covered with raises switches that actually make it easier to use those buttons. Well designed cutout for the camera and flash that will not impact flash performance.
Get it. It looks like it would be bulky from the photos but you will be surprised by how thin it is on the actual phone. The UAG guys have done a great job with design/build quality. The back is stiff enough to keep the phone from bending and protecting. It's not a silicone type or soft material.
The case itself seems very sturdy. The ridges at the corners keep the screen off the table and the protection surrounding the camera is perfect. These cases are extremely well built, rugged, and fit like a glove. This is a lot more than you could say. The last one probably saved you some money because the durability.
People like it because buttons are still very easy to press and manipulate, nice design to increase grip, comes with a good screen protector too if you like using them for an extra level of protection, constructed incredibly well and absolutely fits perfectly.
Its available in 7 colors : Grey/Black , Dark Blue/Black , Blue/Black , Clear/Black , White/Black , Orange/Black , and Red/Black
Click here to see another UAG products for iPhone 6/6S