Posted by Marcel Key on 14th Dec 2015
Urban Armor Gear products reflect the independent spirit of our designers and represent a dedication to superior quality and craftsmanship. Our feather-light Samsung Galaxy S6 cases feature a hard outer shell and a soft impact resistant core. Although visually striking, the unique shape of the case also provides strength while minimizing size and weight.he marriage of these design elements and materials working in unison maximizes protection for your Galaxy S6.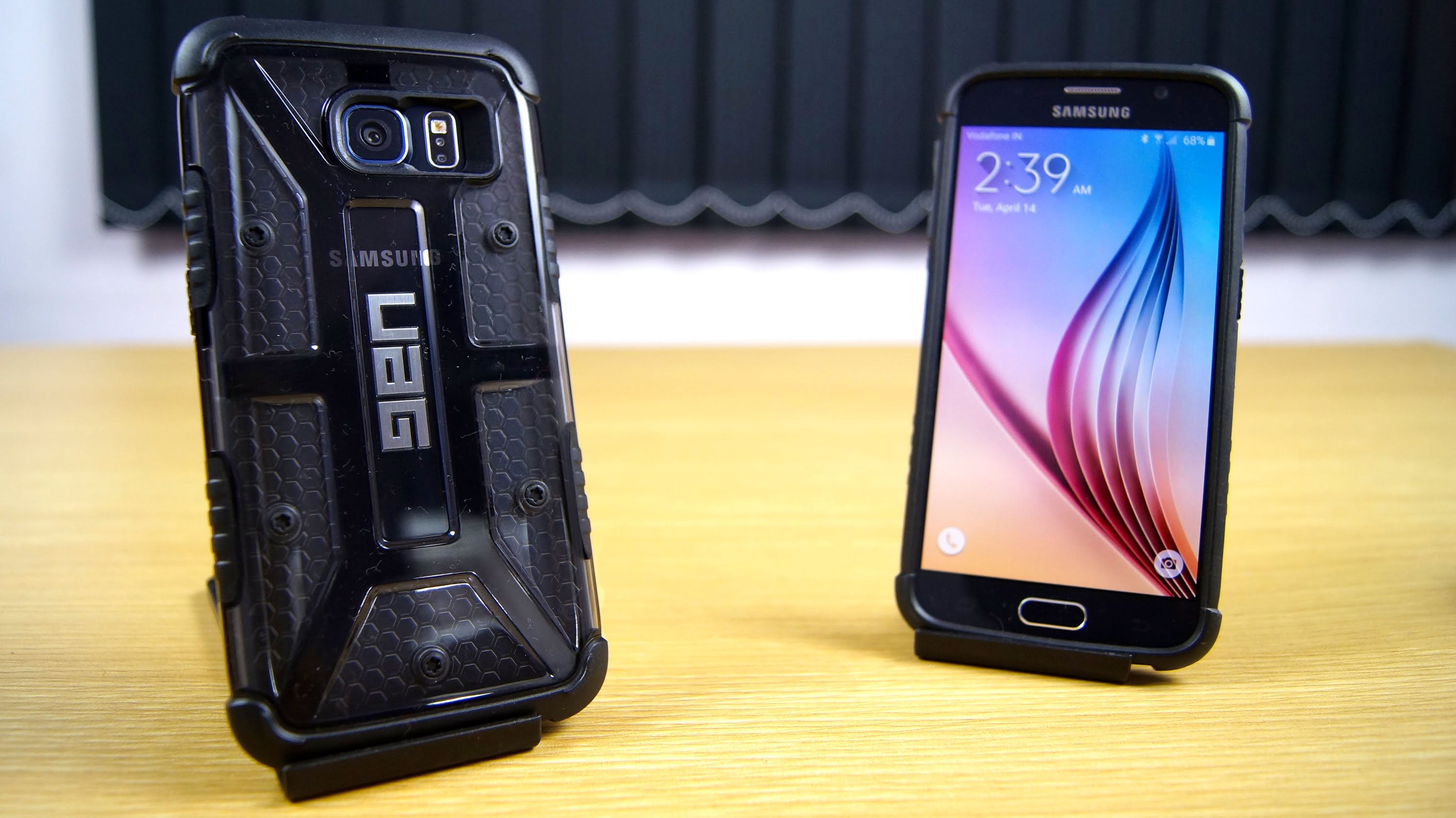 Featuring feather-light composite construction, armor shell and impact resistant soft core, HD Screen protector guards against scratches, over sized tactile buttons and non-slip ruggedized grip, easy access to touch-screen and ports, scratch resistant skid pads and screen surround, and lastly meets military drop-test standards (MIL STD 810G 516.6)
The UAG military drop tested case is one manly, hulk of a case to accompany your device. One of the most strong case . Great product and it fits perfectly. Some people always complaint about the weight of some cases, but not for this one. It's truly lightweight and not slippery. And this cases maybe almost nicer than the phone.Brilliant heavy duty cover for Samsung Galaxy S6.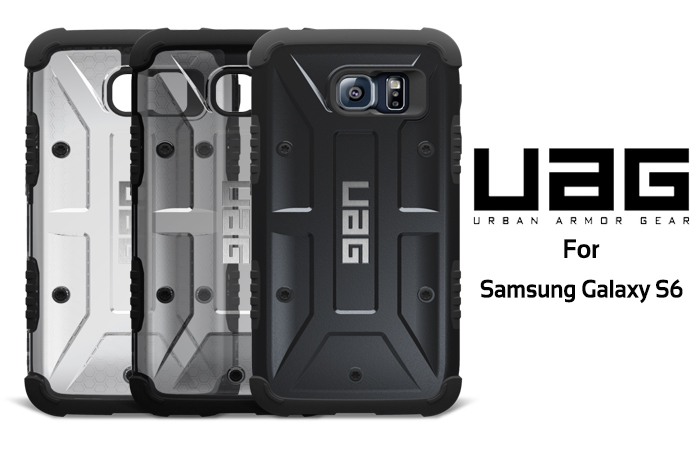 Comes with a plastic film cover for the screen as well as the surround case. Not bulky at all. You will understand why so many people rave about these case after you get it.Most people very pleasant with this case. Looks good absolutly. With screen protector fitted phone is well protected. If you feel it, it fits like a glove and requires a firm push to fit it but once on it looks and feels great.Very well made and all the corners are well protected.
The UAG provides plenty of room for you to plug in devices into the phones ports, so there's no taking of the case each time you want to listen to some music. Besides meeting Military Standards drop test, many people like the idea of composite design where they fuse a hard PC outer shell with a soft impact resistant honeycomb pattern inner shell forming a single piece case. There are a number of 2-piece cases with inner soft sleeve and outer hard shell to hold it together.
Another personal favorite in regards to the UAG is that they're mostly hard cases, so they will work perfects in the pocket.If you know you're clumsy or live an extremely active life, this case is perfect for you.
It's available in 3 colors : Grey/Black, Clear/Black, and Black
Click here if you want to see another UAG product for Samsung Galaxy S6