Posted by Marcel Key on 2nd Dec 2015
Urban Armor Gear iPad Air 2 cases combine light-weight materials in a rugged, low-profile design to provide maximum protection for your iPad. Utilizing a tough yet durable exterior we call FrogSkin, our iPad Air 2 case ensures your case won't slip out of your hand in daily use. Oversized ports, tactile buttons, and a smart cover provide maximum usability on your next adventure. Protect your iPad Air 2 with UAG.
Brings the features like feather-light composite construction, impact resistant soft core, water resistant grip material, easy access to touch screen and ports, smart cover and Frogskin Technology grip, and meets military drop-test standards (MIL STD 810G 516.6).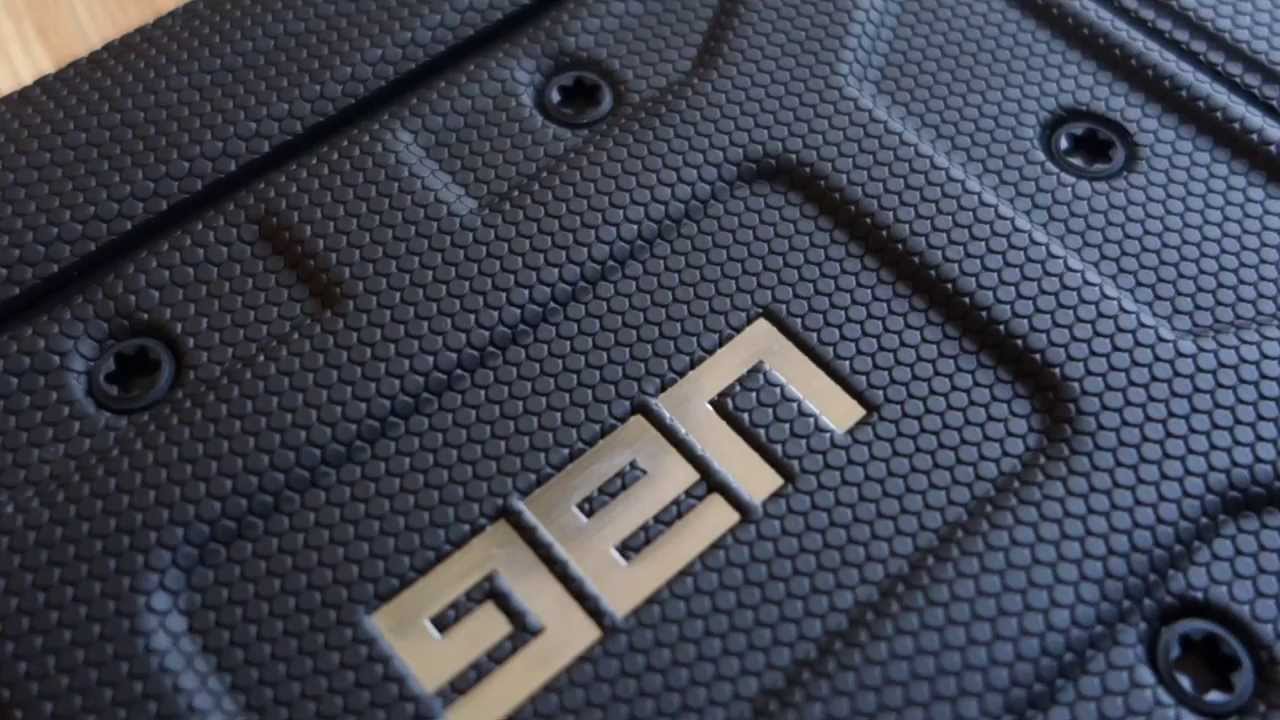 UAG is one if the best case protection companies, so you have not to worry about UAG products. Fit the iPad Air 2 perfectly, very strong corners, adds minimum weight, appears very well made and its looks pretty cool. Magnetic clasp works well. One of the best great case and solid protection case. Perfect fit with all cutouts in the right place for access. The case itself has overall very good protection round the edges a beautiful rubbery feel as well as a smooth which covers the screen. One thing to keep in mind, it's always nice to have added protection of a screen protector to give it the added sense of security as everyone be sure you'd want you're iPad Air 2 to be scratch free. The outside of the case has an overall solid grip without the risk of the iPad falling out your hands.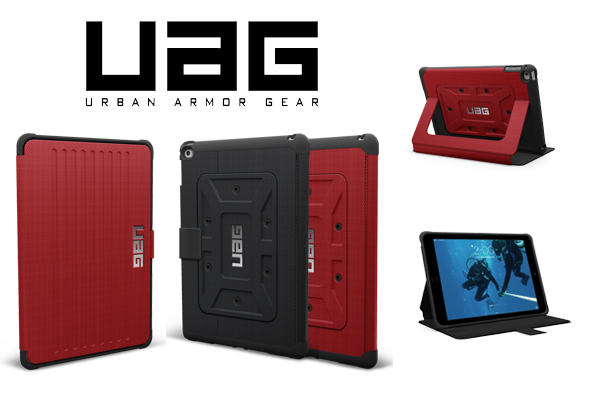 It's a very good looking case with a great rubber feel to it so very grippy in hand. Well designed, stylish and stunning to look at. The back is a rubberized shell which is a good fit for the iPad Air 2 and protects it from sudden drops. The leather like soft-touch casing on the rubberized frame is beautiful, it's got a self pattern that makes it look really nice. The cutouts are all in the right places for speakers, camera and the charging outlet. It's definitely a very well made and rugged case which also manages to look good enough to carry.
This case will protect extremely well against not only scratches and kicks, but against full-fledged drops. UAG is one if the best case protection companies. This case is rugged and well made. It is water resistant but that does not mean you can dump it into water with your iPad, it just means that it will help your device with raindrops. This product will also protect your device from accidental drops.
Excellent protection for the iPad Air 2. Solid construction and quality materials. Feels good and offers a very easy grip with no fear of having it slip from your fingers. It is very lightweight, easy slip to iPad in, it feels secure right away.
Very light, easy to carry, nonslip, and is easy to clean. Everyone very satisfied with this case.
It's available in 2 colors : Red/Black and Black
Click here to see another UAG products for iPad Air 2